Boxing has its good days and bad days. Here I tell you about the bad days of Boxing
The Death of Salvador Sanchez.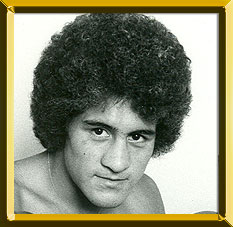 Salvador Sanchez died instantly of a car accident that happened while he was driving his sports car along the federal highway. He died on August 12, 1982. He was set for a rematch with Laporte next month. Sanchez was inducted into Internation Boxing Hall of Fame in 1991. His career finished undefeated because of his death at young age.
Muhammad Ali's brutal loss to Larry Holmes in 1980
Muhammad Ali returned to boxing in an attempt to win heavyweight championship an unprecendent four times. But it was not going to happen. He failed miserabley cause Larry Holmes was the current champion of boxing . Muhammad Ali tragic loss to Larry Holmes in 1980 is cited as a contributing factor in development of Parkinson's disease.
Gerald McClellan's brutal KO loss to Nigel Benn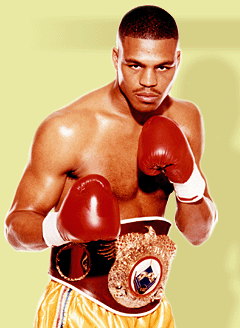 Gerald McClellan's loss to Nigel Benn caused great damage to him. He became blind and deaf or should I say he suffered Helen Keller Syndrome.
Death of Duk Koo Kim in the ring
McClellan's boxing match with Nigel Benn was a final blow to his life.

Death of Vernon Forest
Forest was shot and killed on July 25 2009 in an attempted robbery in Atlanta, Georgia